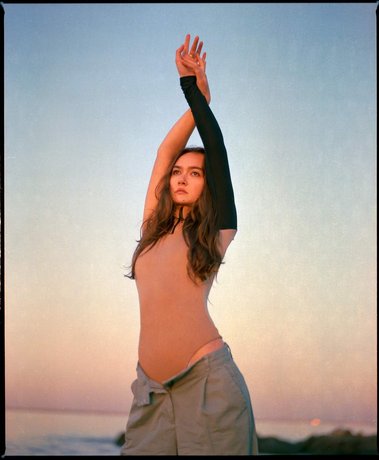 p h o e b e j c o w l e y
A London based film photographer, focusing on fashion and portraiture.
Coming from an artistic background, Phoebe found a love for photography from an early age, taking photos of anything and everything. She believes the story behind a picture is what draws people to it and so is always striving to capture individuals who have something to tell.